Leggings: The Versatile Fashion Staple for Every Occasion
Leggings have become a ubiquitous fashion item in recent years, and it's not hard to see why. These form-fitting garments offer a perfect blend of comfort, style, and versatility, making them a go-to choice for many people. Whether you're hitting the gym, running errands, or heading out for a night on the town, leggings can effortlessly elevate your look. Let's dive into the world of leggings and discover why they have become a wardrobe essential for people of all ages.
Comfort like No Other:
One of the primary reasons leggings have gained immense popularity is their unparalleled comfort. Made from stretchy and soft fabrics like cotton, polyester, or spandex, leggings offer a snug fit that moves with your body. The flexible nature of leggings allows for unrestricted movement, making them an ideal choice for workouts, yoga sessions, or simply lounging around the house. Unlike jeans or trousers, leggings don't have any zippers, buttons, or restrictive waistbands, providing a level of comfort that is hard to beat.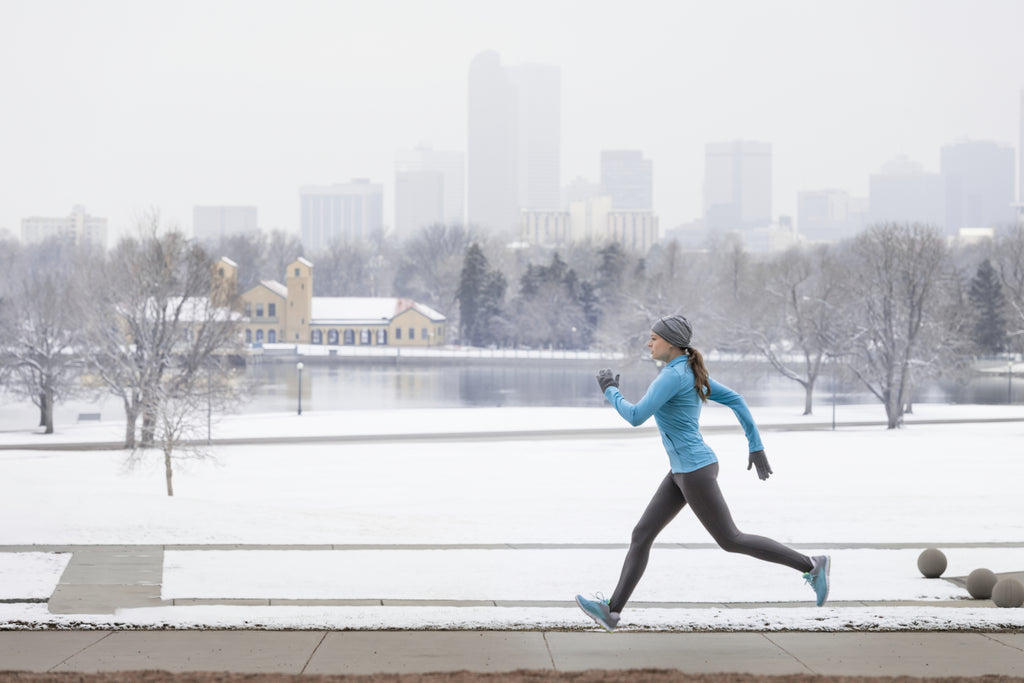 Versatility at its Finest:
Leggings are incredibly versatile and can be effortlessly styled for various occasions. For a casual daytime look, pair them with a loose-fitting t-shirt or a cozy oversized sweater. Add some sneakers or flats, and you have a comfortable and chic outfit for running errands or meeting friends for a coffee. Leggings also work well with longer tops and tunics, creating a flattering silhouette that can be dressed up or down. Layer them with a blazer or a long cardigan, and you have an ensemble suitable for the office or a night out.
Fitness and Fashion Combined:
Beyond their everyday wearability, leggings have become a staple in the world of fitness and activewear. With their moisture-wicking properties and supportive compression, leggings offer optimal comfort and functionality during workouts. They provide a second-skin feel, allowing you to move freely without any distractions. Whether you're into yoga, running, cycling, or hitting the gym, leggings are designed to keep up with your active lifestyle. And with the rise of athleisure, leggings have seamlessly transitioned from workout gear to a fashionable everyday choice.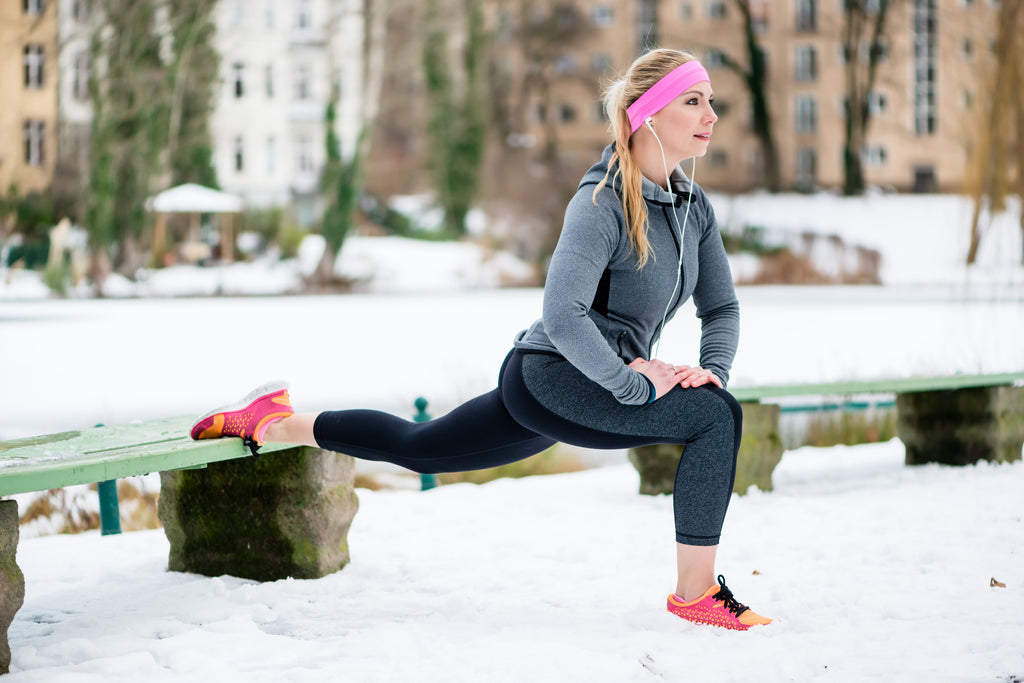 Style and Variety:
Leggings come in a vast array of styles, patterns, and colors, catering to every individual's taste and preference. The classic black leggings are a wardrobe staple, offering a sleek and slimming look that can be easily paired with almost anything. However, there are also endless options to choose from, including bold prints, vibrant colors, and even faux leather or denim finishes. This variety allows you to express your personal style and experiment with different looks, making leggings a fun and versatile fashion piece.
A Word on Fit and Quality:
When it comes to leggings, finding the right fit and quality is crucial. Leggings should fit snugly without feeling too tight or restrictive. Look for leggings with a good amount of stretch and recovery to ensure they retain their shape over time. High-quality leggings are usually made with durable materials and have reinforced seams, which means they are less likely to become see-through or lose their elasticity with repeated wear.
In conclusion, leggings have become an essential item in modern wardrobes, offering comfort, style, and versatility like no other garment. Whether you're heading to the gym, running errands, or going out for a night on the town, leggings can effortlessly adapt to any occasion. With their endless styling possibilities and the wide range of options available, you're bound to find a pair (or several) that suit your taste and lifestyle. So, embrace the leggings trend and enjoy the perfect combination of fashion and functionality.